Olathe Subaru

Locally Owned & Operated for Over 13 Years!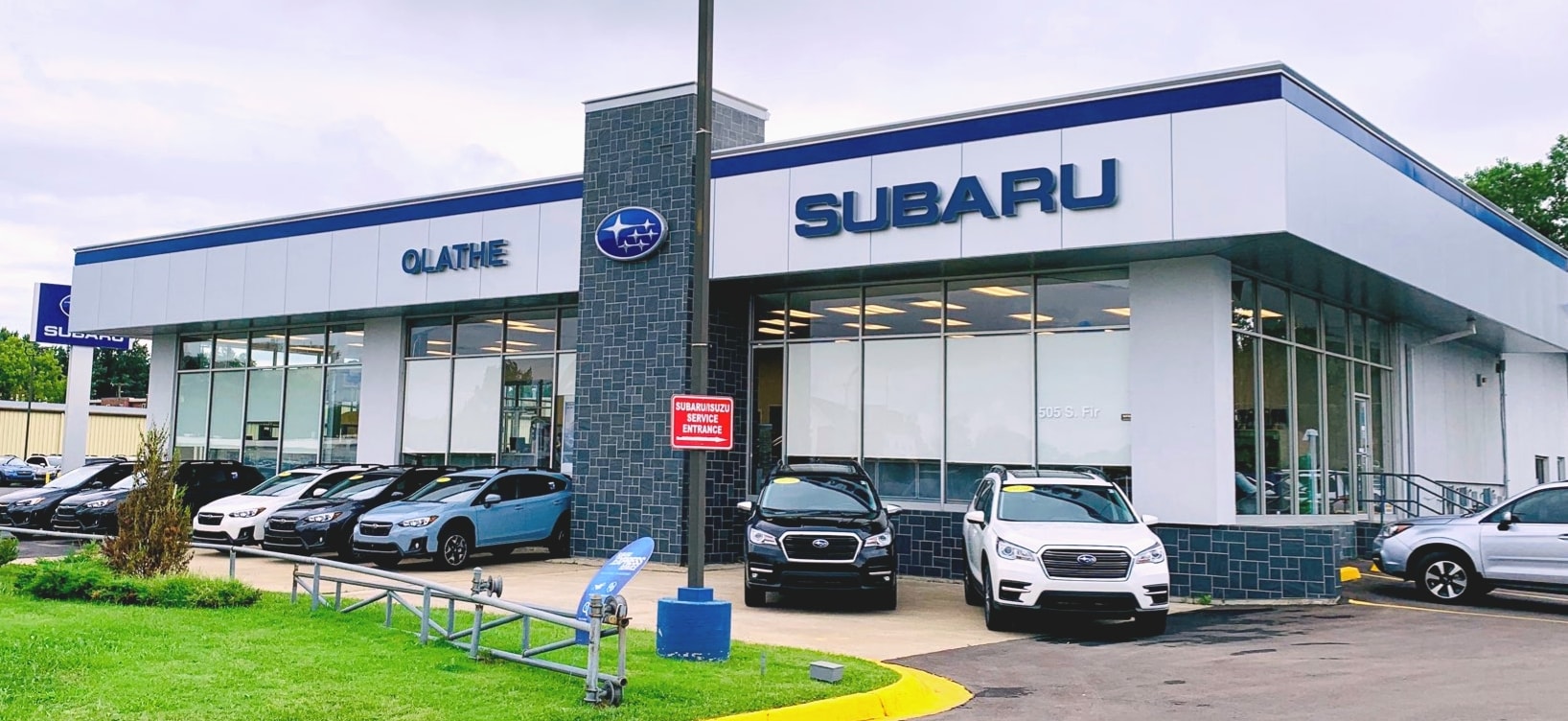 Locally owned and operated is not just a saying for Bill George Olathe Subaru; it is a history of who we are and what we honor. Bill George has owned and managed several Kansas City businesses and car dealerships over the last 60 years. Kansas City is where he was raised and where he lives and works every day. You can stop by one of his dealerships and in most cases find him sitting in his office working deals and interacting with customers. When we sell a car, our goal is to form a long-term relationship with our customers. The employees and the customers are treated like family. Some members of the staff have been with him for over ten years. Some of our customers are on their 4 vehicle purchase; not including all the friends and relatives they have referred to Olathe Subaru.Customer focus is what we are proud to offer. Here at Bill George's Olathe Subaru, everything we do revolves around you. Our Team is trained to address your needs from the moment you walk through the door. Come see why we call you family.
Located just off I-35 and Santa Fe!
Serving Kansas City, MO, Overland Park, & Lenexa!